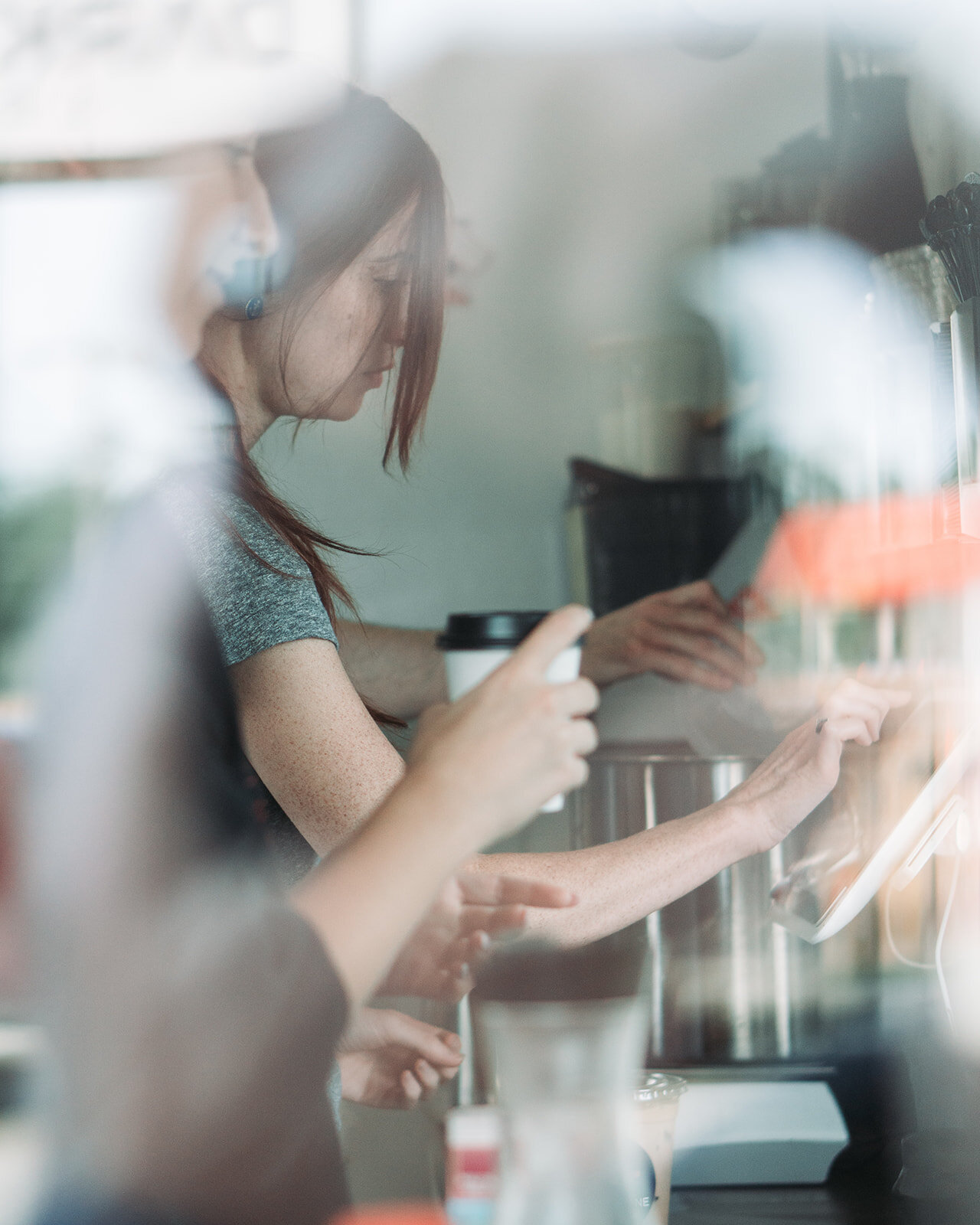 Authentic People
We will possess honesty, integrity and professionalism in all we do. Dark Stone is a dependable business where customers and team members can rely on each other. We will always model wholesome, empathetic, and timely communication.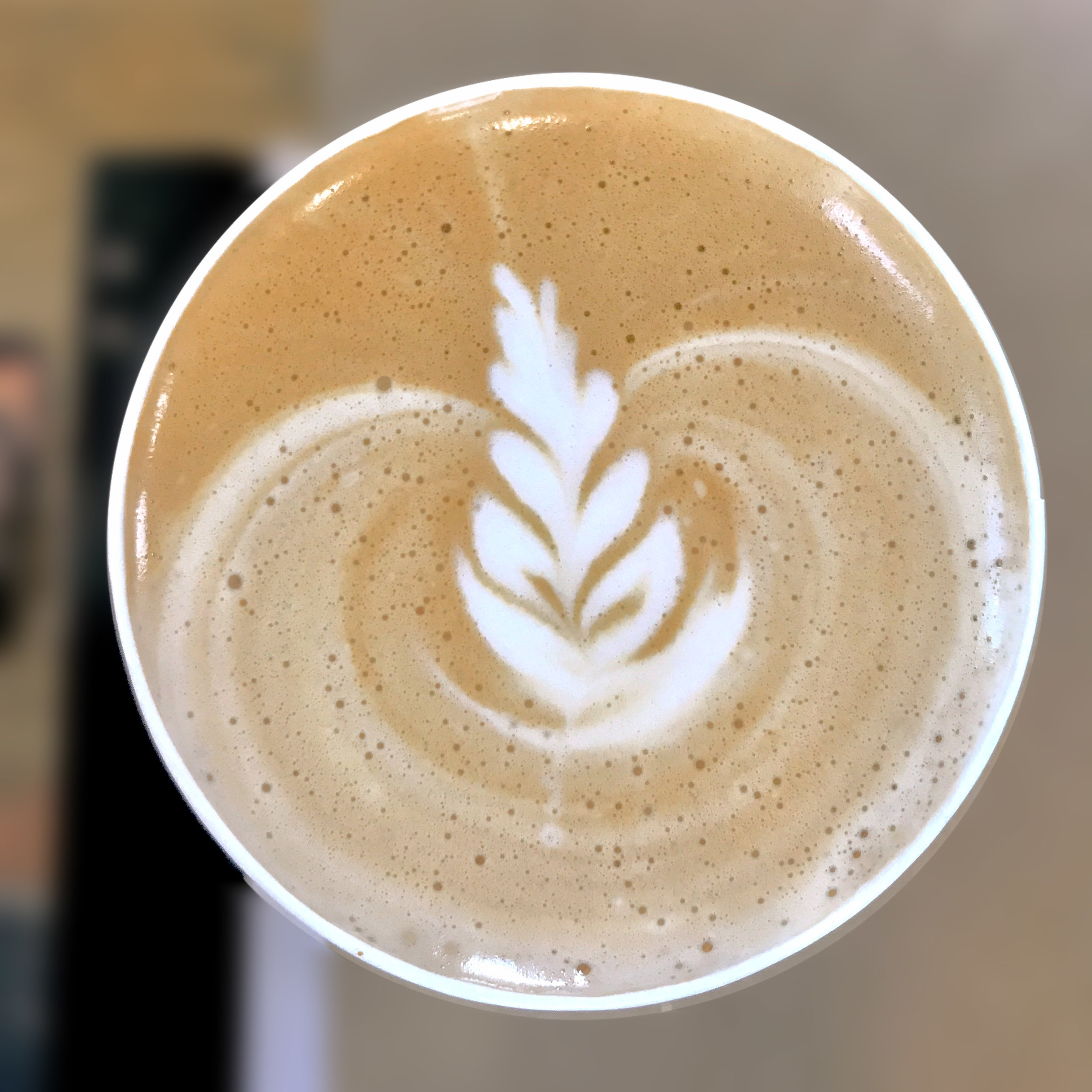 Tenacious Purpose
We work hard to foster genuine relationships with the community, customers, and the Dark Stone team. At Dark Stone Coffee family is paramount. We continually pursue a balanced life with our families, friends, and community, enjoying the benefits of our work.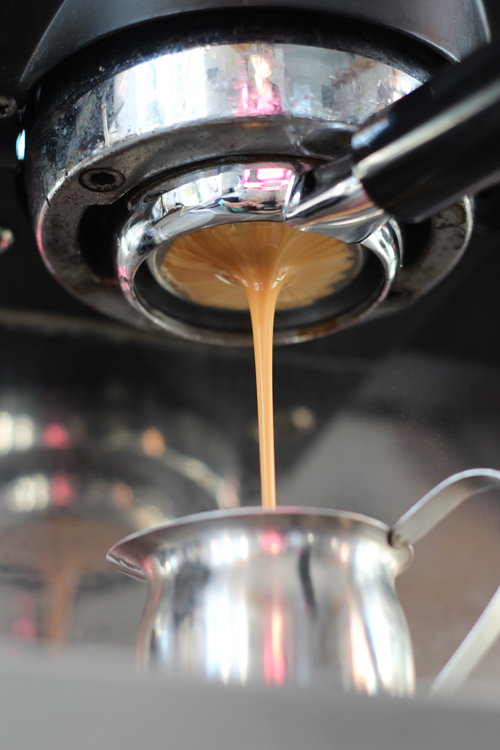 Diligently Pure
In our pursuit to better ourselves and those around us we commit to serving consistent, delicious products with pure ingredients. We strive to do our best in all elements with perspective and without haste. Life is shared experiences. Savor every sip!