The Dark Stone team is more like a close knit family. There is no question that each and every member loves their job and each other. Be sure to say hello to these awesome people when you stop by!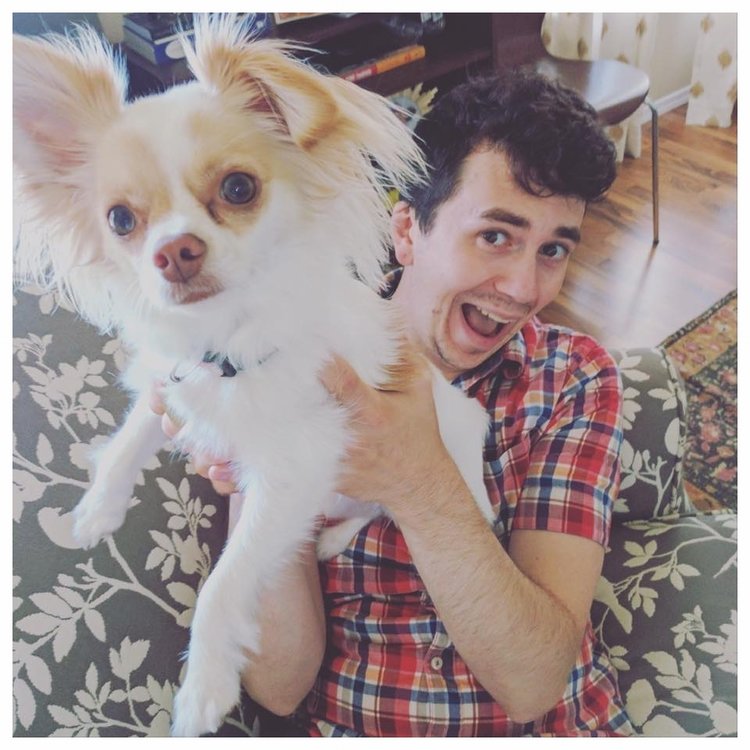 Jason Wilcoxon
Without this man, Dark Stone would not run. He once left us for a whole week and none of us were sure we were going to make it. Safe to say all went well, but next time you order, remember that Jason is the reason we are able to create incredible drinks. Also, ask him about his dog, Paquita, because the photos alone are worth it.
Mardee Thimesch
I think that an introduction to this wonderful lady is not needed, but say hello to Mardee! Mardee could be considered our "Social Interaction Specialist" due to her inexplicable ability to make friends with every customer. We all have a lot to learn from her and we are glad to have her on our team.